Thursday, 23 November 2023 6:30 pm - 8:30 pm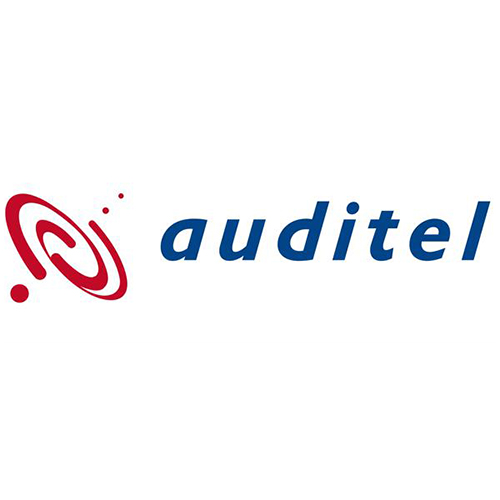 📢 Join us for an unforgettable evening at SeaYou Cafe & Restaurant in Felixstowe, Suffolk! 🌟
🗓️ Date: Thursday, 23 November 2023

🕕 Time: 6:30 pm – 8:30 pm

📍 Location: SeaYou Cafe & Restaurant

🏠 Address: Orford Road, Felixstowe, Suffolk IP11 2DY
🌟 Featuring Two Incredible Speakers:
🎙️ Gold Member: Sunlite Group
💡 Providing cutting-edge solar solutions, solar panel and battery installation, and EV charger setup for a sustainable future. ☀️🔋🚗
🎙️ Silver Member: Auditel
💼 Leading the way in Cost, Procurement & Carbon Solutions to help organizations reduce their carbon emissions and costs. 🌱💰
🍽️ Indulge in a Delectable Buffet and Quench Your Thirst at the Bar!
🕡 Schedule:

🥂 6:30 pm – 7:00 pm: Welcome Drinks

🎤 7:00 pm – 7:15 pm: Speaker – Sunlite Group

🎤 7:15 pm – 7:30 pm: Speaker – Auditel

🤝 7:30 pm – 8:30 pm: Networking, Buffet, and Bar
Don't miss out on this fantastic opportunity to connect, learn, and enjoy great food and drinks in a vibrant atmosphere. Secure your spot now! Visit our website or contact our business officer to purchase your tickets or become a member today.
See you there for an evening of inspiration and networking! 🌅
For more information or to reserve your place, contact our business officer, Amanda Oliver;
#FelixstoweChamberofCommerce #Auditel #SunLiteGroup #SeaYou #FelixstoweNetworking #Networking #NetZero #CostSavings
Tickets:
Gold Members:
£ 0.00
Silver/Diamond Members:
£ 15.00
Bronze Members:
£ 22.50
Non-members:
£ 25.00
Category: Networking