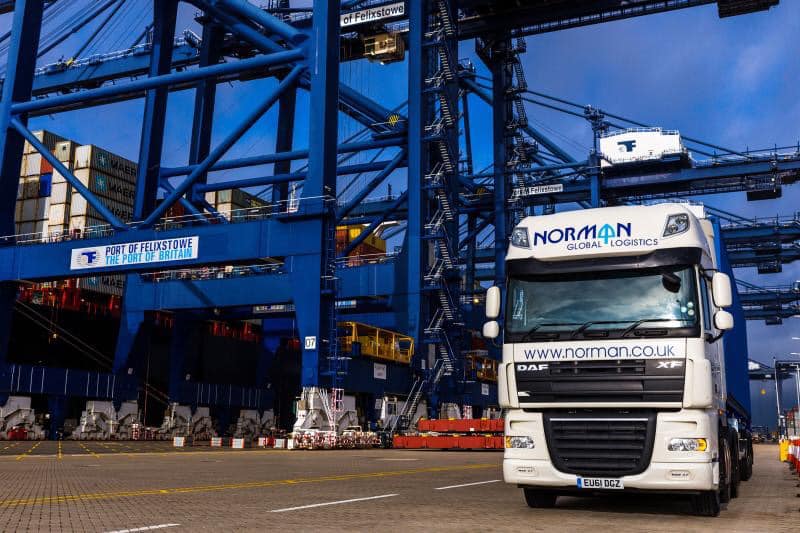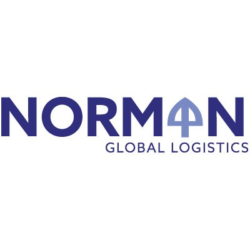 Founded in 1970; Norman Global Logistics operates five UK and seven Asian offices. Providing air, sea and road freight services, together with logistics operations and a dedicated recyclables operation.
Norman Global Logistics are committed to providing dependable, efficient, cost-effective, freight and logistics solutions, to importers and exporters in the UK, Asia and globally.
We pledge to support, advise and guide our customers, so that their commercial and financial interests are protected when they trade internationally.
Membership Level: 4. Gold Member
Categories: Customs Clearance, Freight Forwarders, Hauliers, Transportation, Warehousing & Storage
Contact:
Martin Rue
Director